About Joanne Gore Communications

Joanne Gore Communications helps companies tell their story to a new generation of print and business buyers.
The company is led by Joanne Gore, a veteran marketer, speaker, published writer and mentor. Joanne has spent the last three decades helping companies of all sizes maximize their marketing and communications efforts. 
We help your lean marketing team thrive so you can hit your business goals. 
Joanne oversees a pool of like-minded B2B professionals – each having at least 10 years of success doing what they do best. In addition to a passion for marketing and communications, is expertise in vertical markets and technology solutions including:
Analytics
Augmented Reality
Customer Communications (CCM)
Customer Experience (CX and CXM)
Financial Services
Gaming
Government
Hardware
SaaS
Software
Telco
Workforce Management
Dip your toes in social selling waters and go from cold calling to warm conversations
Stretch your marketing dollars with B2B programs that generate awareness, customer engagement and growth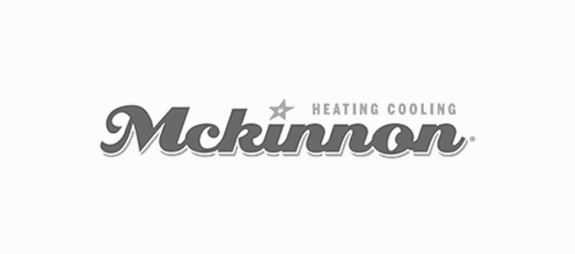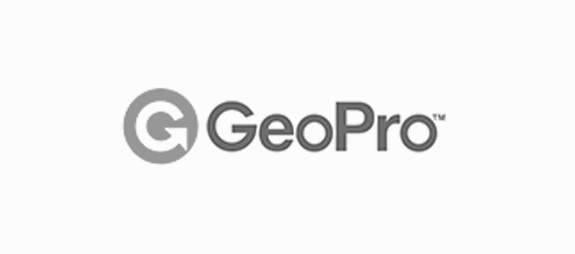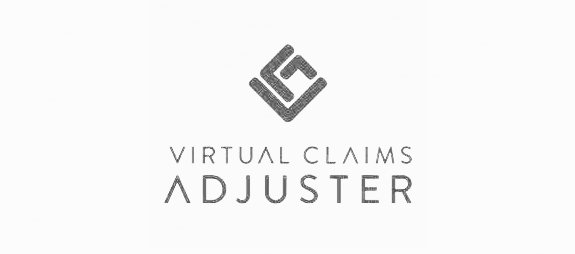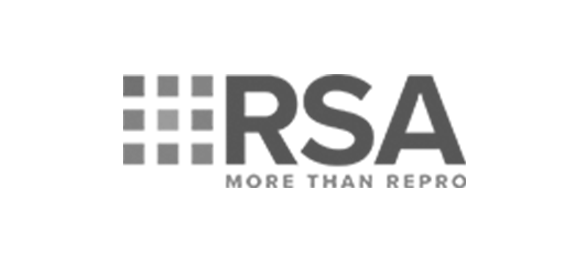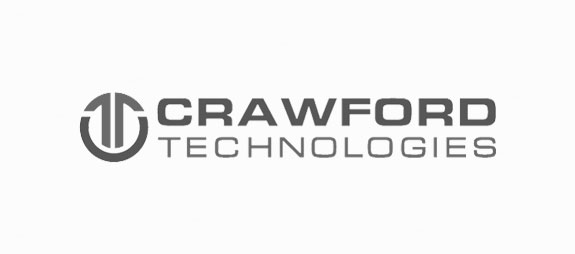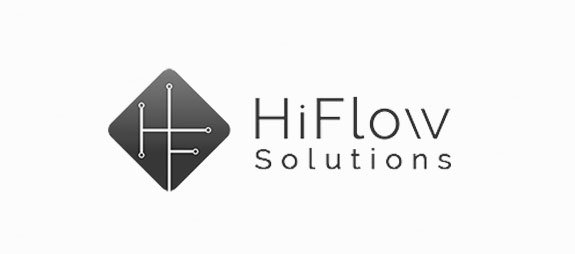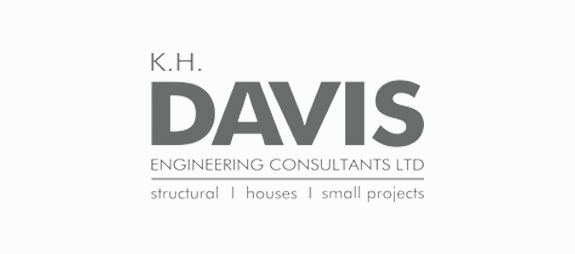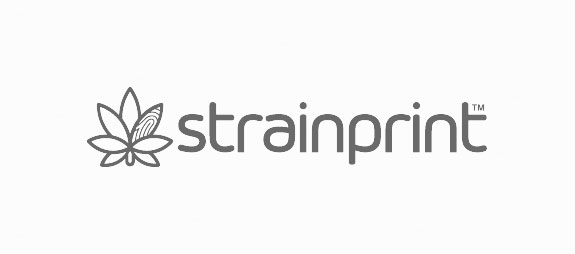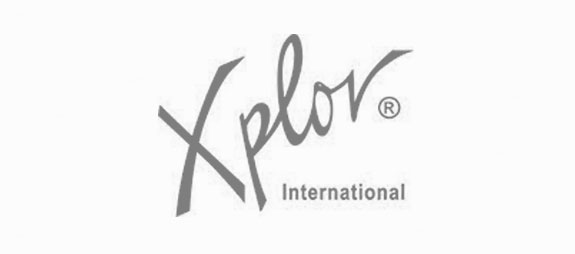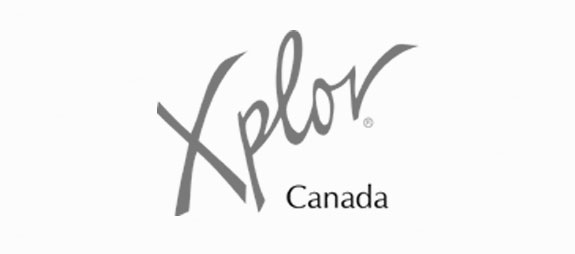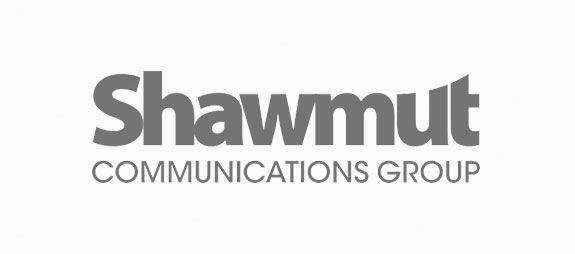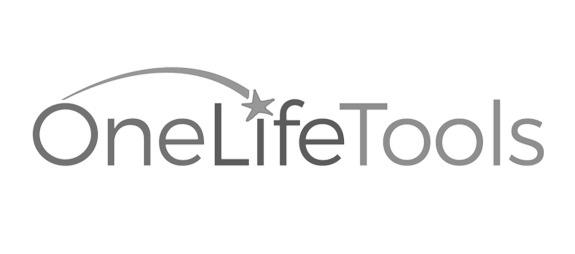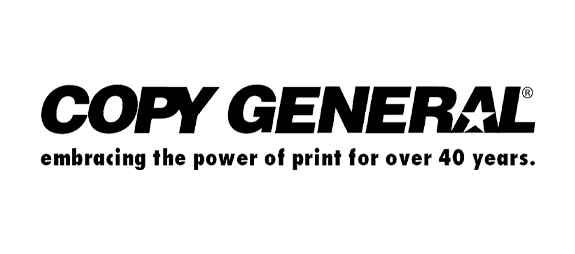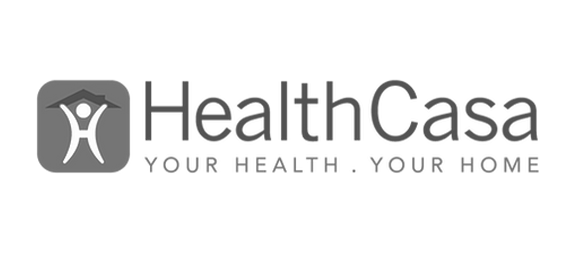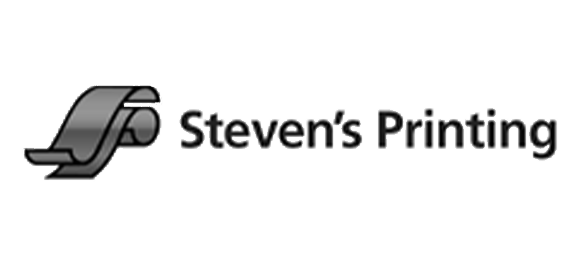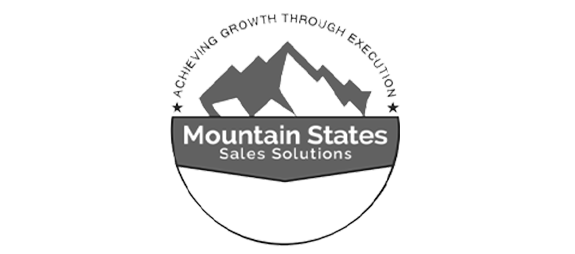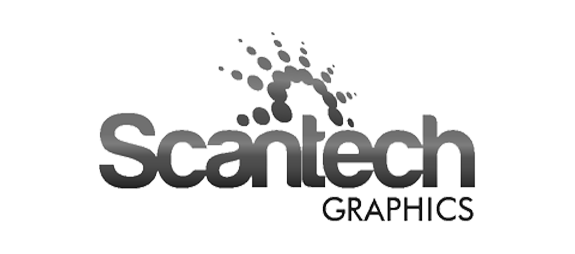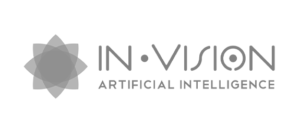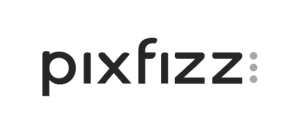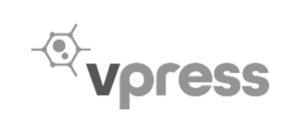 At Joanne Gore Communications, we encourage a healthy work/life balance. It's our belief that our laptops are our office and that with the right software, discipline and processes we can help you no matter where you (or we) are.
OUR MISSION
Help B2B companies generate awareness, customer engagement and growth
OUR CORE VALUES
We treat people (and budgets) with respect
We know how to have a good time
We work from anywhere
We are curious by nature
We mentor and support new business buyers
Communication is the heart of everything
OUR PROMISE
2-way communication
Great experience
Creative ideas that stretch your marketing dollar