Stretch your marketing dollars with B2B programs that generate awareness, customer engagement and growth
SERVICES
The hats corporate/in-house marketers wear change frequently. At any given point your company's marketing team is managing your events, creating buzz, generating leads, building your brand, talking to your community and managing your website. At times something as simple as a social media post can cripple even the most seasoned marketer.
Joanne Gore Communications helps your lean marketing team thrive so you can hit your business goals. 
Take a peek at our menu of services:
Content strategy and development
Knowing what you do, why you do it, and who should care, seems easy enough. But oftentimes boiling down your message to one that matters to your audience leaves many scratching their heads. JGC will help you identify your key messages, define your target market, and examine the competitive landscape. The result is succinct, targeted, relevant messaging that can be used in all forms of content across a variety of channels.
Having this shareable and repurposable content will stretch your marketing dollars and provide the foundation for a strong lead nurturing program that extends throughout the buyer journey.
Whether you need a comprehensive, multi-channel content marketing strategy, or a carefully crafted subject line, we'll help you identify and fill your content gaps and maximize your message.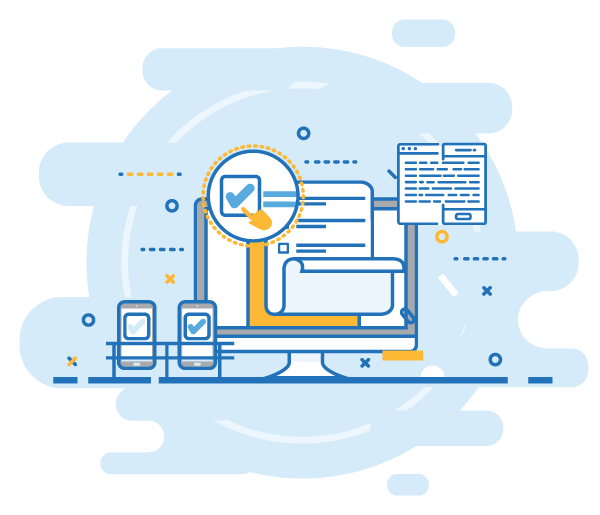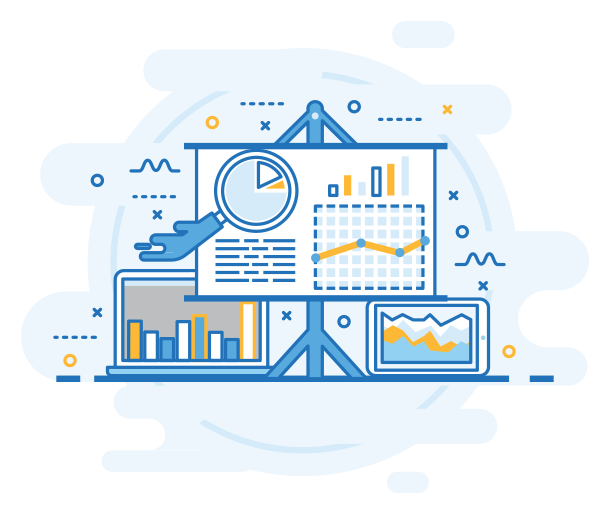 Trade show/Event marketing and execution
One of the greatest challenges all marketers face is getting "bums in seats". As someone who plans events, whether it's a booth at an industry trade show, a customer appreciation event, or a workshop, events are where you get to shake hands, look someone in the eye and have the 1:1 conversations critical for business success.
Whether you're a first-time exhibitor, a tradeshow vet, or seasoned event planner, it's easy to get bogged down in the sea of logistics, paperwork, and badge scans. As a result, your pre- and post-show marketing programs often suffer. And so does your ROI. We're here to help.
Lead generation and conversion programs
Do you have an unmined database? Are you struggling with lead conversion? Do you how your prospects and buyers consume content? Are you doing the most to nurture your prospects and contacts?
Whether you are looking for new leads or trying to leverage your existing database to communicate new products or solutions, we'll show you how to maximize results.
Together, we'll define a lead based on your business, sales and marketing goals, and create a program tailored to your objectives, resources and budget.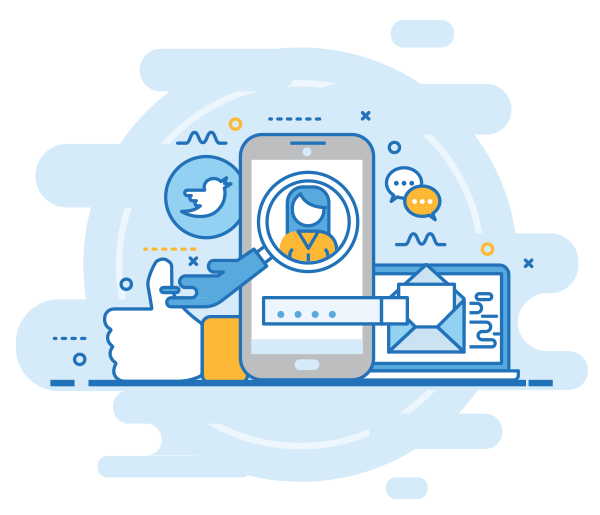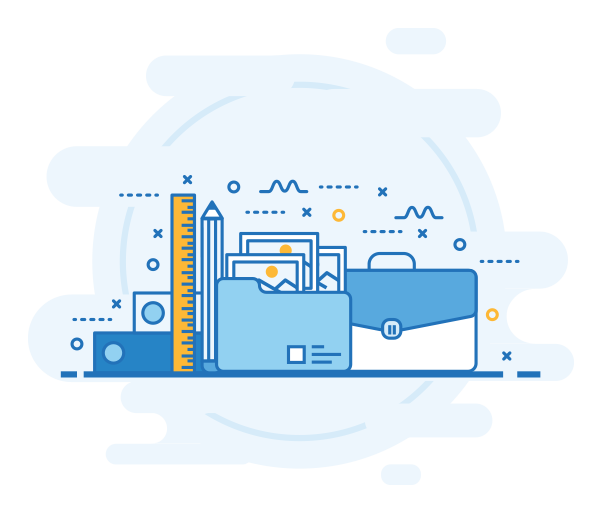 Print marketing
Print is not dead. Print as we know it, however, has evolved.
It is an established fact that 53% of customers are more likely to read and save a direct mail piece than an email. Only 26% might open a marketing email even if it is from a known source.
As the old saying goes, "you never get a second chance to make a first impression". Do your business cards leave a lasting and positive impression? Are you maximizing print to create a memorable brand experience?
Most businesses no longer have dedicated print buyers and those responsible with the task may have little or no experience with printers or the print medium itself. Because of that, many businesses are missing out on the powerful impact of print.
Using a variety of techniques and technology, today's printers can produce your message on all sorts of substrates – like fabric, metal, or plastic – with incredible finishes and creative die-cuts that leave a powerful and lasting impression that delivers results.
Whether you are a print provider or print buyer, understanding the role that print plays in today's marketing mix is a key factor to success.
Are you ready to embrace the power of print?
Direct marketing
You've gone to all the trouble of crafting the perfect subject line, one that is not blacklisted, has just the right amount of words, and is compelling and catchy, even on a smartphone. But today's buyers expect more than a crafty email.
Key characteristics of tomorrow's (and a good chunk of today's) buying audience include how and what content is being consumed and shared, their approach to companies and brands, as well as the different ways in which they respond to outbound and inbound marketing.
Studies have shown that campaigns that used a combination of print, email, social media and mobile applications had an average response rate of 9.5%, compared to 7.9% in campaigns that used email only.
Maximize your direct mail success with the content and channels that engage your buying audience.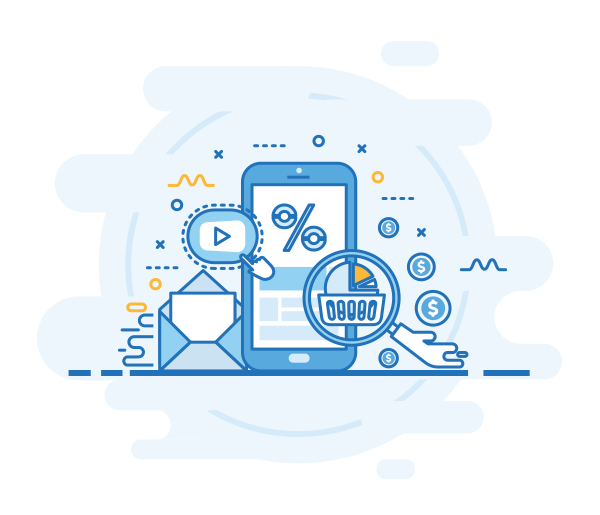 Dip your toes into social selling waters and go from cold calling to warm conversations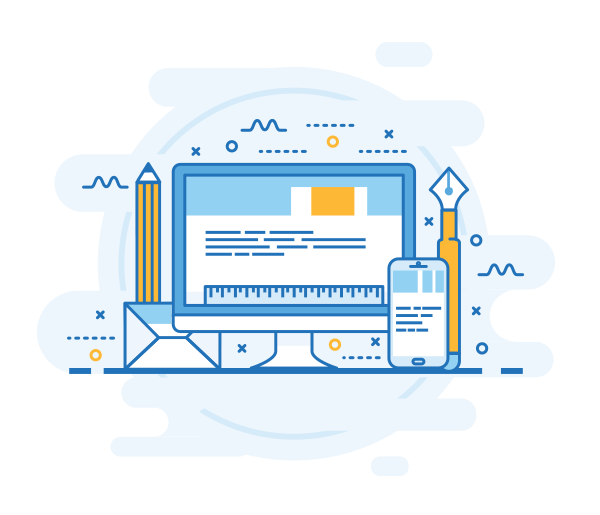 Website and Online strategy
Is your website attracting a buying audience? Are visitors doing what you want them to do when they get there? Are you looking for it to drive highly targeted leads?
The digital landscape changes on a daily basis. And those changes can have a tremendous impact on the success of your website as a lead generator.
Whether you need to overhaul your website, refresh the content, create compelling calls-to-action, or craft landing pages that convert, we'll help you maximize your website's potential.
Workshops, speaking engagements and knowledge-sharing
Joanne is a keynote speaker, delivers workshops, mentors students, and shares her experiences and passion for marketing and print in locations ranging from boardrooms to stages.
Topics include:
Leveraging LinkedIn to Generate Business
The Future of Print Sales and Marketing
Change the Conversation: How to transform your story and attract prospects
Content Marketing for Effective Lead Generation
Crafting the Perfect Elevator Pitch
Tapping the Millennial Mindset to Drive Profitability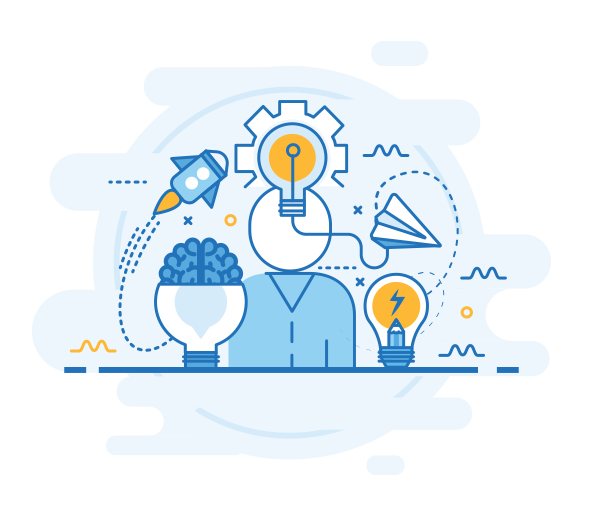 Joanne is an excellent marketing/business consultant. She was able to quickly learn about my business and understand my business needs. With her help, we have developed a messaging document and we continue developing a business plan. She is reliable, knowledgeable, punctual, creative and generally a nice person to work with.

Joanne is exceptional! Within 5 minutes of meeting her I knew that I had to bring her onto my team as our online marketing expert. In our first meeting Joanne brought forth at least 10 creative marketing ideas that were geared towards my target market and that could be implemented immediately. She has done more for our company than any single provider I have ever used. Thank-you for being part of our team.

Joanne Gore is a talented and dedicated marketing pro with great ideas and execution to match. She's a great project manager and highly effective at translating ideas into programs that provide tangible results for her clients.

I have worked with Joanne both as a colleague and as a client. She provides outstanding marketing consulting from content creation to strategic initiatives, and is one of the best operational marketers I have ever worked with. She is quick, accurate and smart. I have no hesitations in recommending Joanne to anyone.

Joanne gets it, and she's personable too! I love working with Joanne because she does what is asked of her and then some. She brings passion to the table along with her resourcefulness and creative ideas to meet today's forever-changing marketing needs. Joanne is a genius at what she does because of her innovative and strategic thinking skills. She's a definite asset to any company and entrepreneur.

Joanne is an experienced, personable marketing pro who took responsibility immediately as Director of Global Marketing to lead her team in North America and Europe to redefine Xenos' marketing strategy and tactics for increased brand awareness and lead generation. Knowledgeable and proactive, Joanne gets things done and with her sense of humour is fun to work with. Joanne managed the execution of PR strategy, working with internal executive and product management and external agencies, to redefine key corporate and product branding and messaging. She also was instrumental in creating effective new lead generation methods, as well as redefining the strategy and managing implementation of a new web site with SEO, Adwords and email campaigns, in addition to efficiently managing trade shows, webinars and events and the introduction of social media marketing techniques. It was a pleasure to work with Joanne and I recommend her to any organization seeking these capabilities and qualities.

Joanne always brought some fresh ideas and results to the way we marketed to customers. Joanne developed a webinar series that tapped some internal subject matter experts and orchestrated it in such a way that squeezed some really good content out and created a loyal following with our key customers. I would recommend Joanne without reservation.

Joanne is very knowledgeable in corporate marketing and understands what it takes to implement successful marketing initiatives. We have achieved results in our campaigns recently that Joanne managed that we've never seen before. She is very attentive to detail and obviously enjoys what she does in this space. It's a joy working with her.

During our time working at BorderWare I learned a great deal from Joanne about marketing, project management and problem solving. Joanne brought a great deal of energy to our team and was responsible for execution of the greatest industry event BorderWare ever attended, resulting in hundreds of thousands of dollars in revenue. I would highly recommend Joanne!

Joanne is a highly creative marketing professional who delivers impact while creating intimacy at all customer contact points. Her focus on the big picture coupled with her ability to function at granular levels within budget makes her a valuable leader in any marketing entirety.